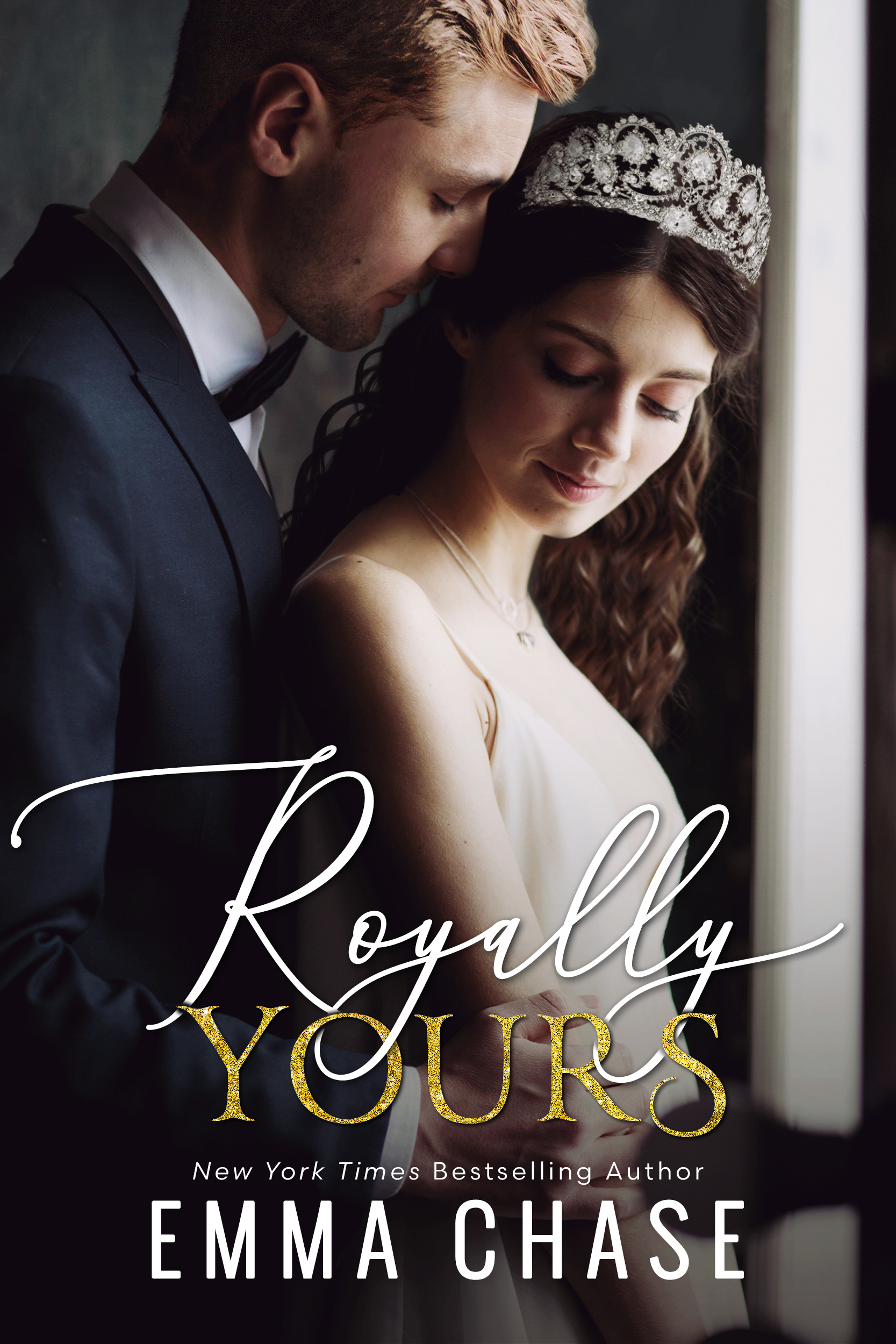 PROLOGUE
No woman is born a queen, no matter the title attached to her name at birth.
Kings are crowned. But queens . . . queens rise.
They lift themselves from the depths of tragedy and heartbreak that always seem to follow them. They break the chains of society, and they soar through their triumphs and joys. They are forged by the burn of betrayal and they are shaped by the constant, cold clash of wills.
Still they rise, and then . . . they reign.
For good or bad, in sickness and in health, until death do they part.
The vestiges of that reign are the true inheritance of the descendants. For most, that birthright is duty, tradition and loyalty.
But the two of us were different. Right from the start, and in every way.
Passion that could tear the whole world down around us. Love that would not be ignored or denied. Devotion that would last beyond a lifetime.
These would be our legacy— our gifts to the ones who would follow in our footsteps. It would be scored on their bones and branded on their souls.
We just didn't know it then.
Every dynasty has a beginning. Every legend starts with a story.
This is ours.
***
Available Now!
iBooks: http://bit.ly/RoyallyYoursiBooks
B&N: http://bit.ly/RoyallyYoursNook
Google Play: http://bit.ly/RoyallyYoursGooglePlay
Kobo: http://bit.ly/RoyallyYoursKobo
Amazon Paperback: https://amzn.to/2NNoIET
Audible: http://bit.ly/RoyallyYoursAudible
Kindle LIVE alert: http://authoremmachase.com/newsletter/
Add to Goodreads: http://bit.ly/RoyallyYoursGoodreads