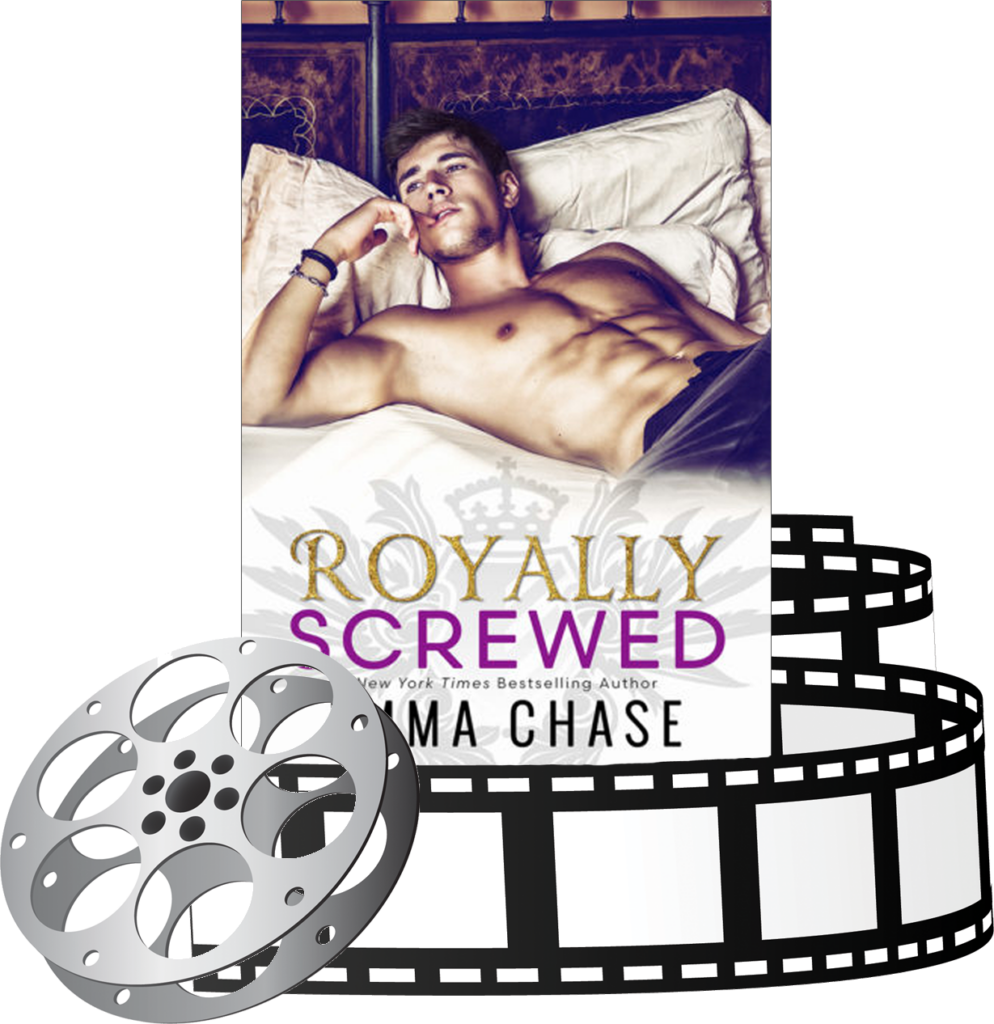 The film rights for Royally Screwed have been optioned!!
PassionFlix, a studio dedicated to turning bestselling romance novels into fantastic movies and series, will be bringing Prince Nicholas & Olivia Hammond's sexy, sweet modern fairy tale to life!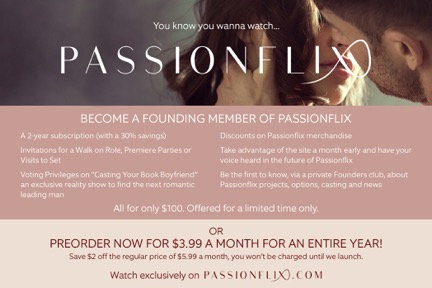 Enjoy the amazing benefits of becoming a Passionflix Founding Member: https://www.passionflix.com/#PASSIONEC
Check for updates here, or sign up for my newsletter to get all the latest information on the Royally Screwed movie!
#RoyaltyIsForever