Behind the Scenes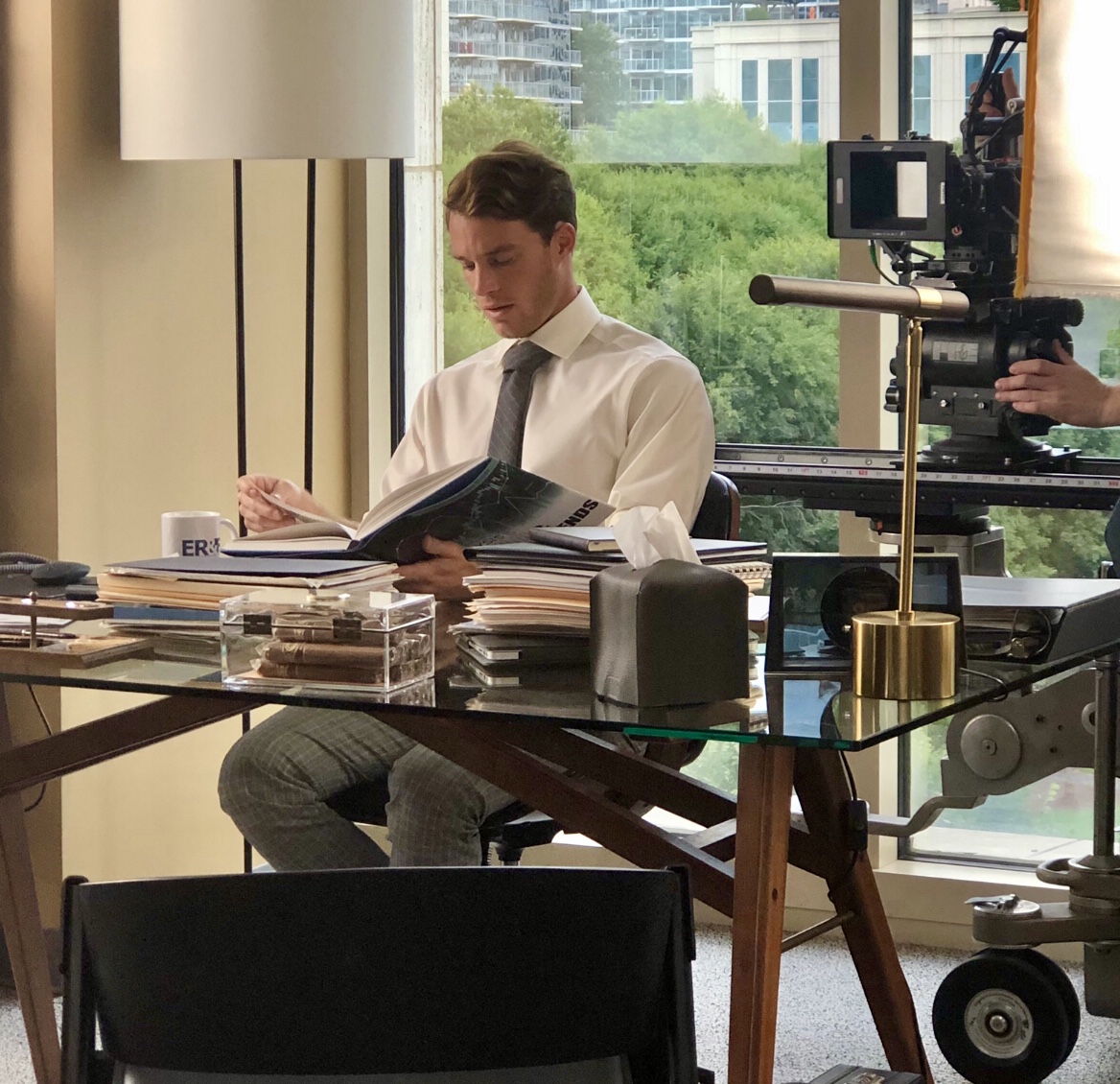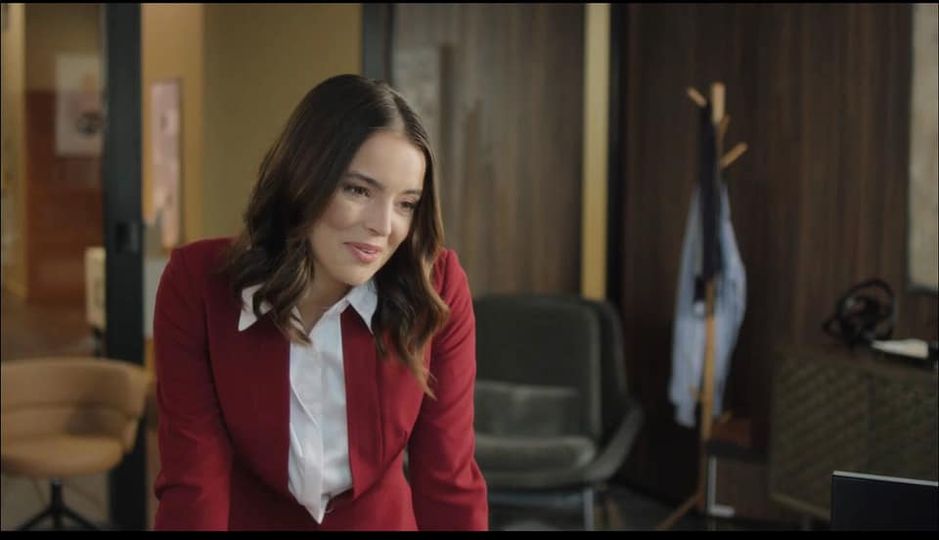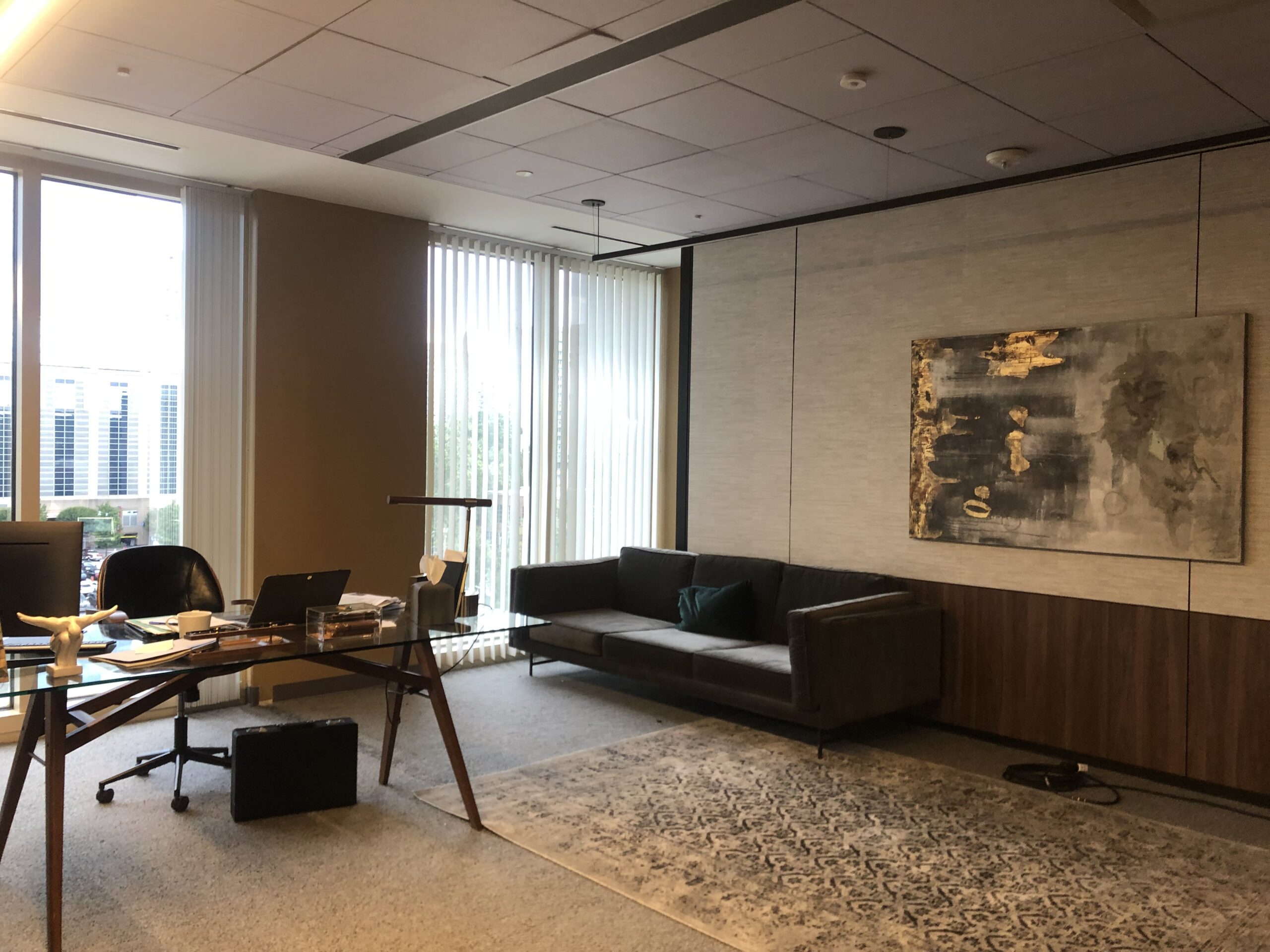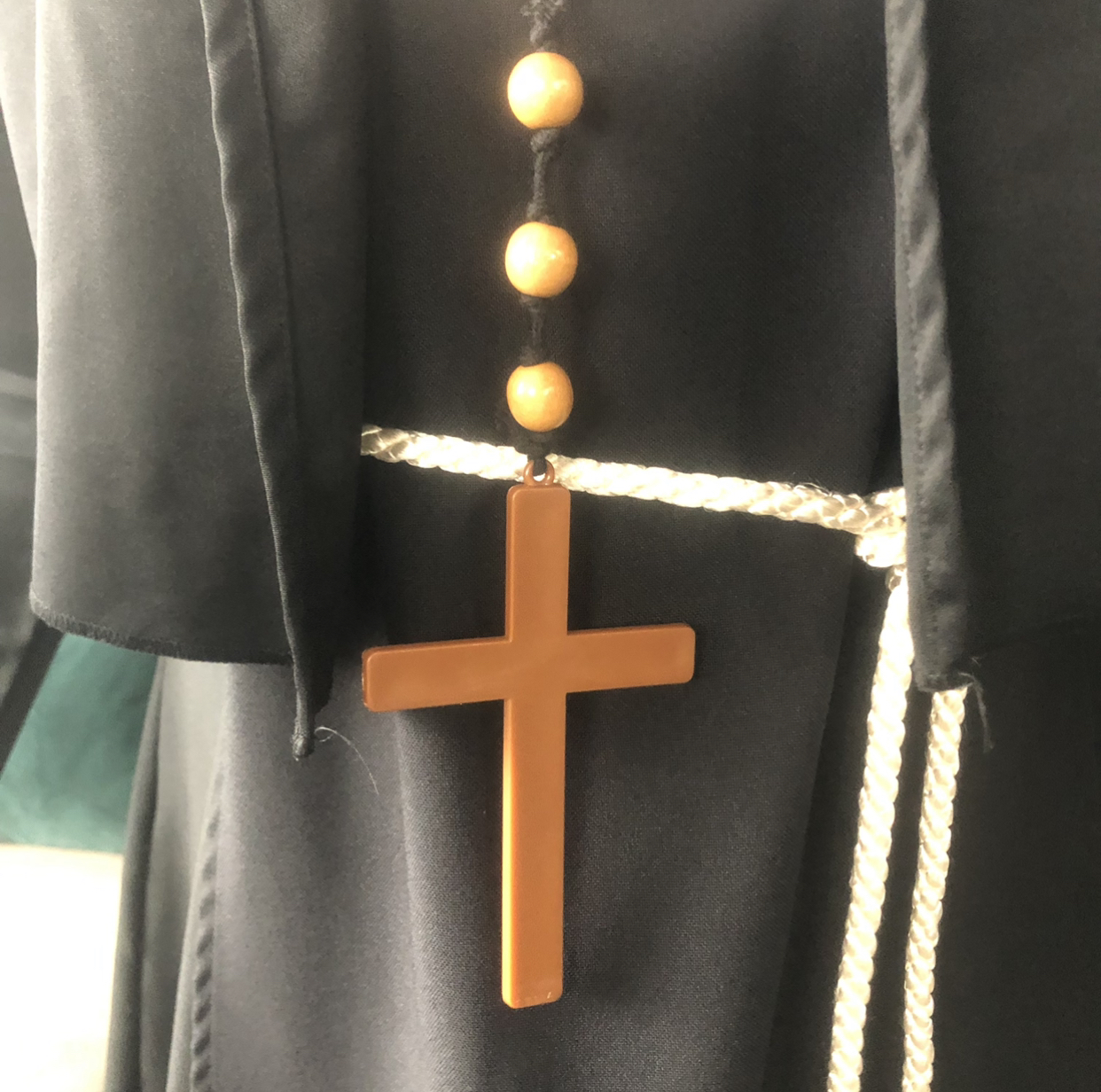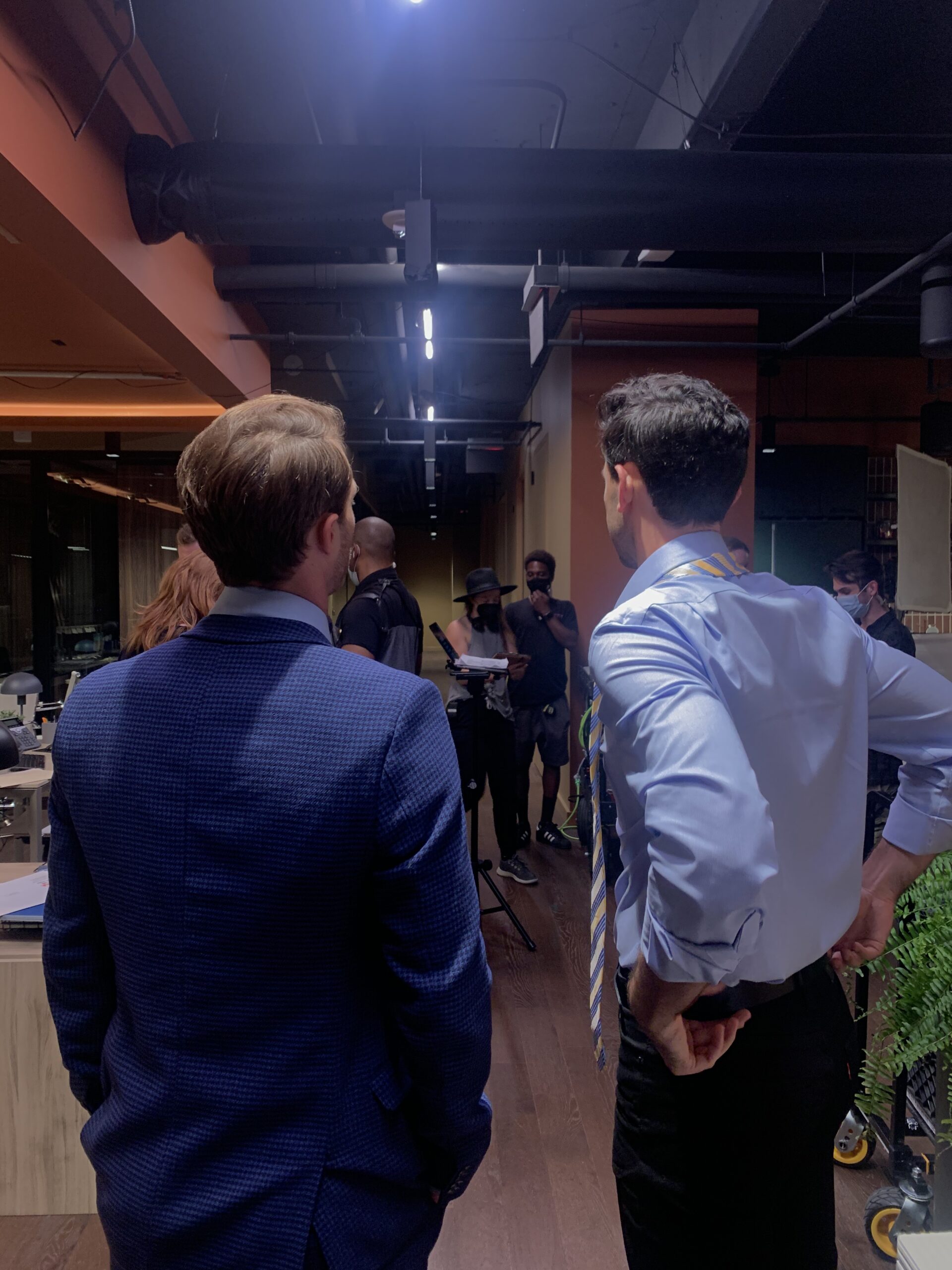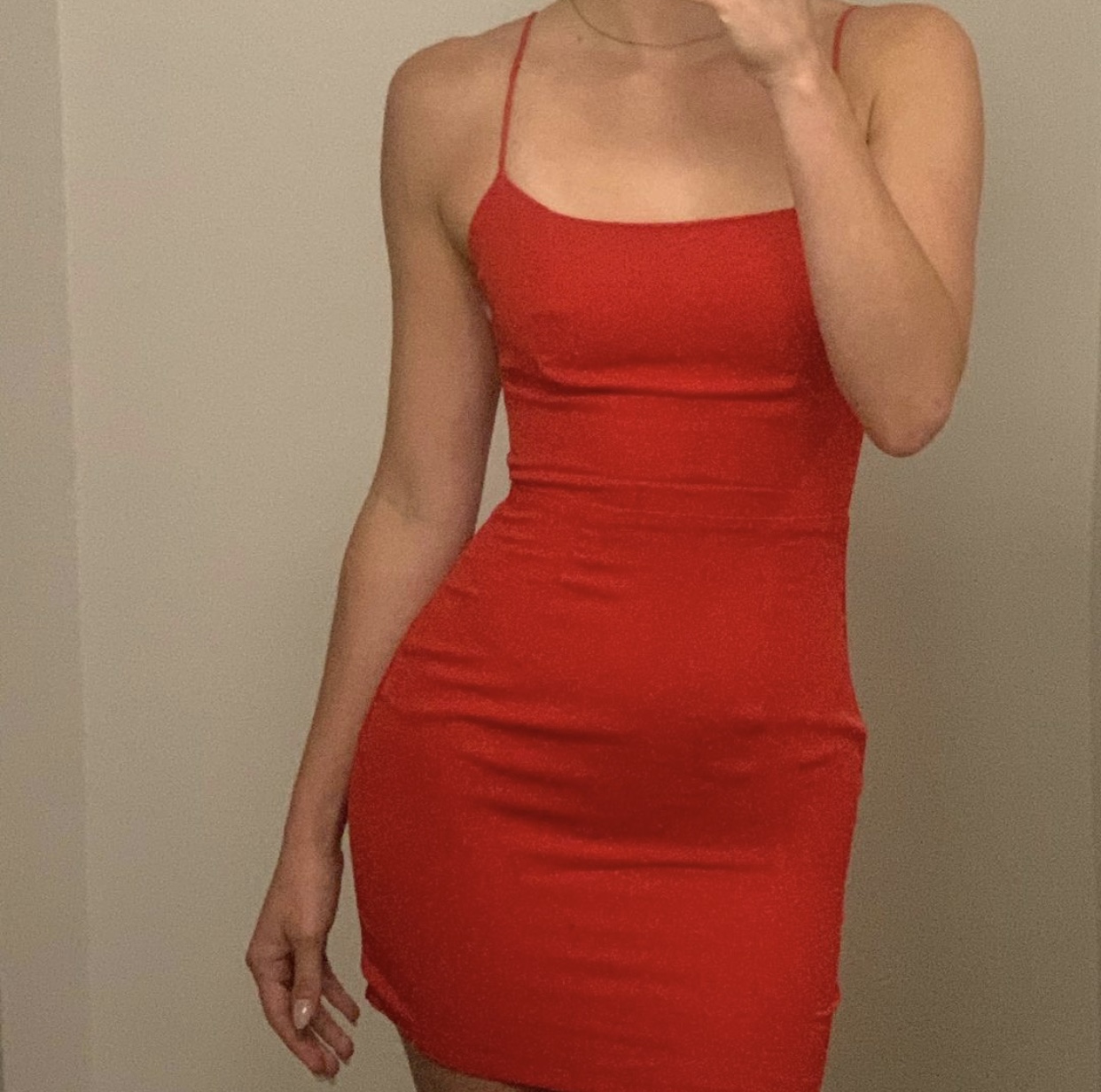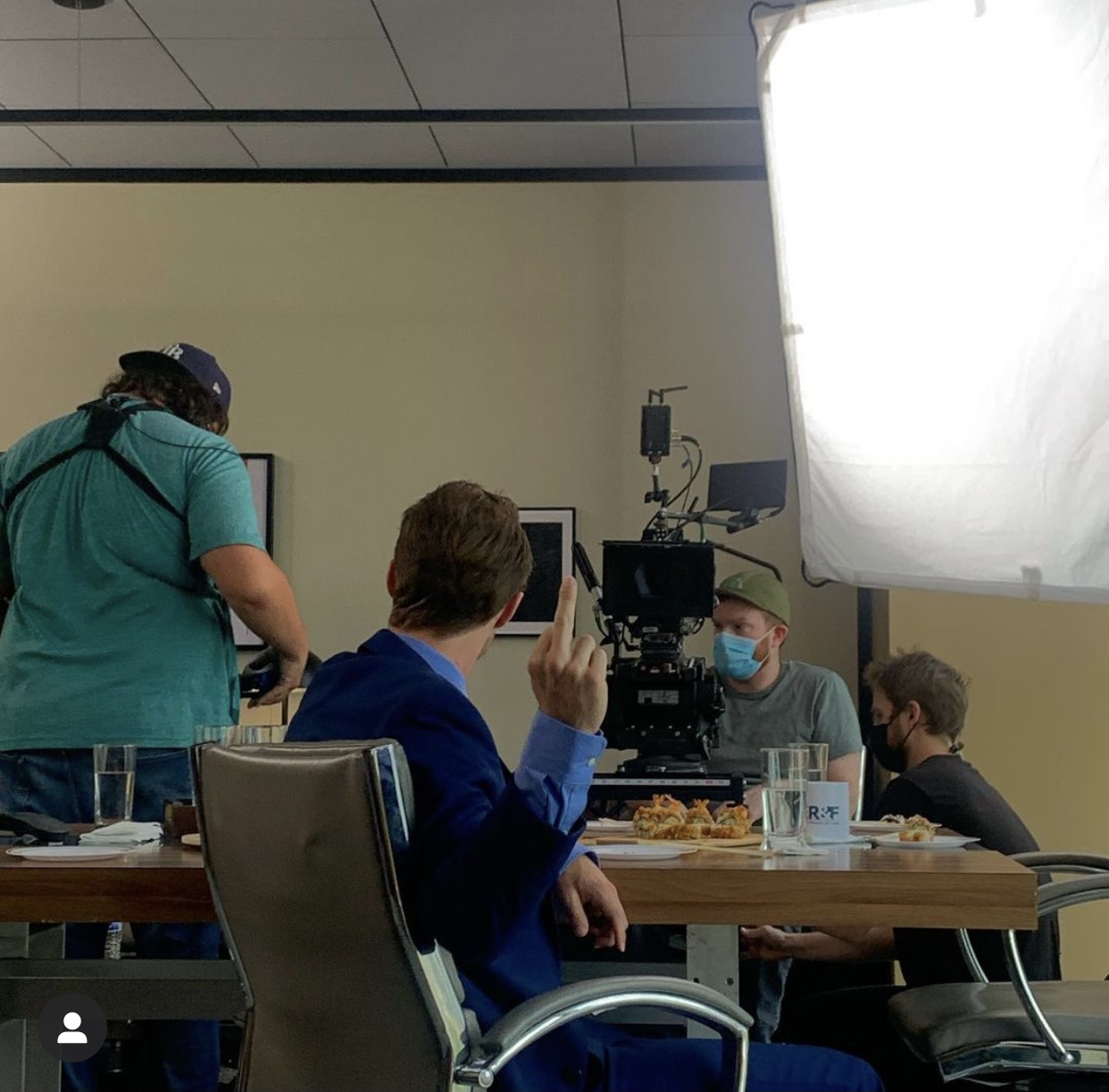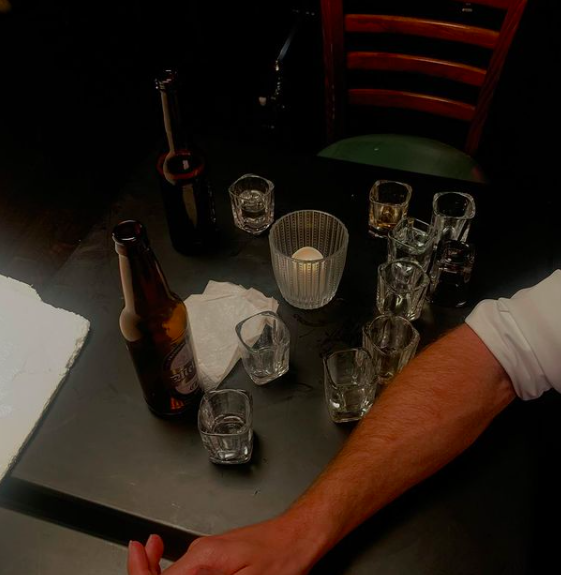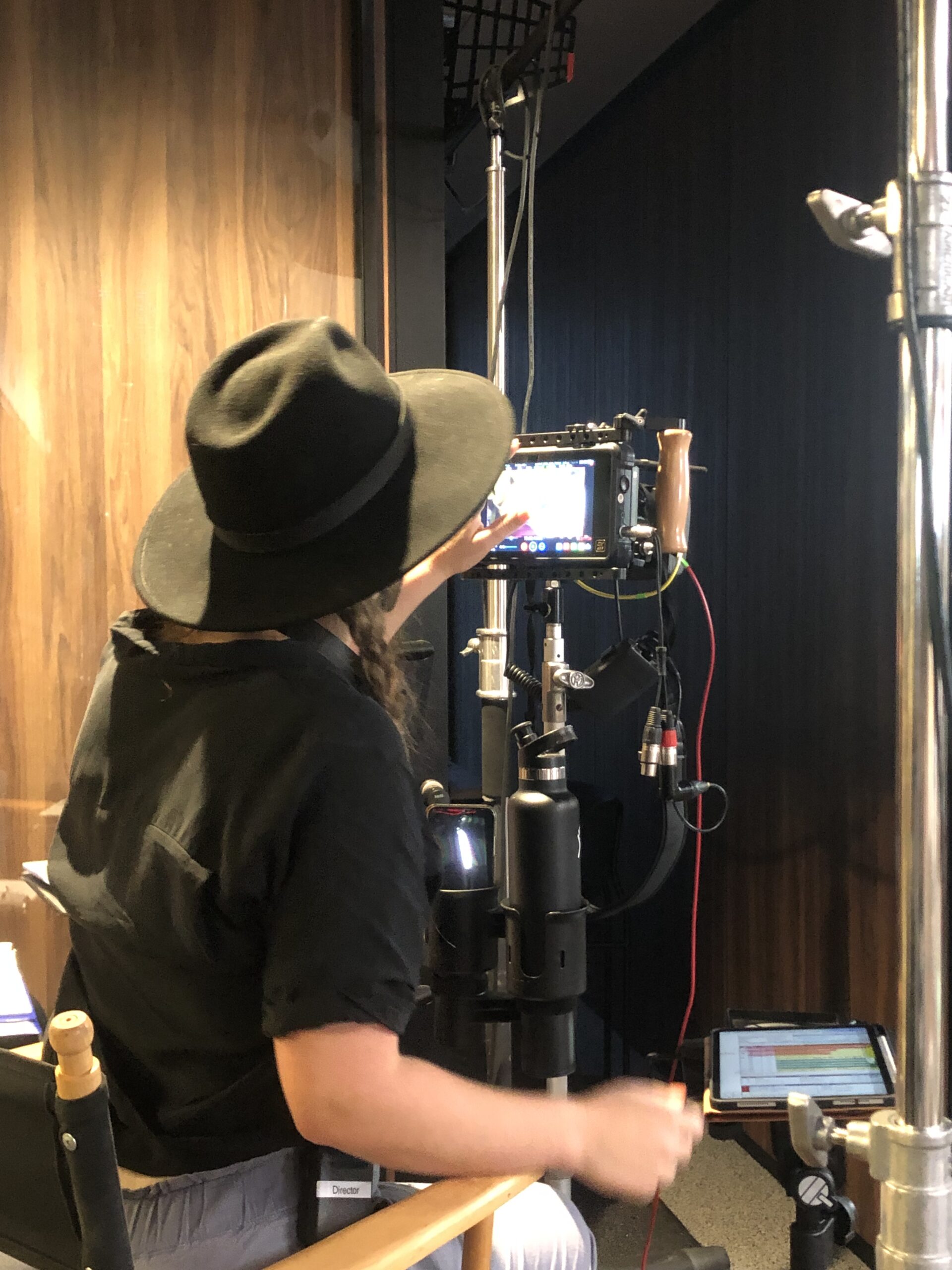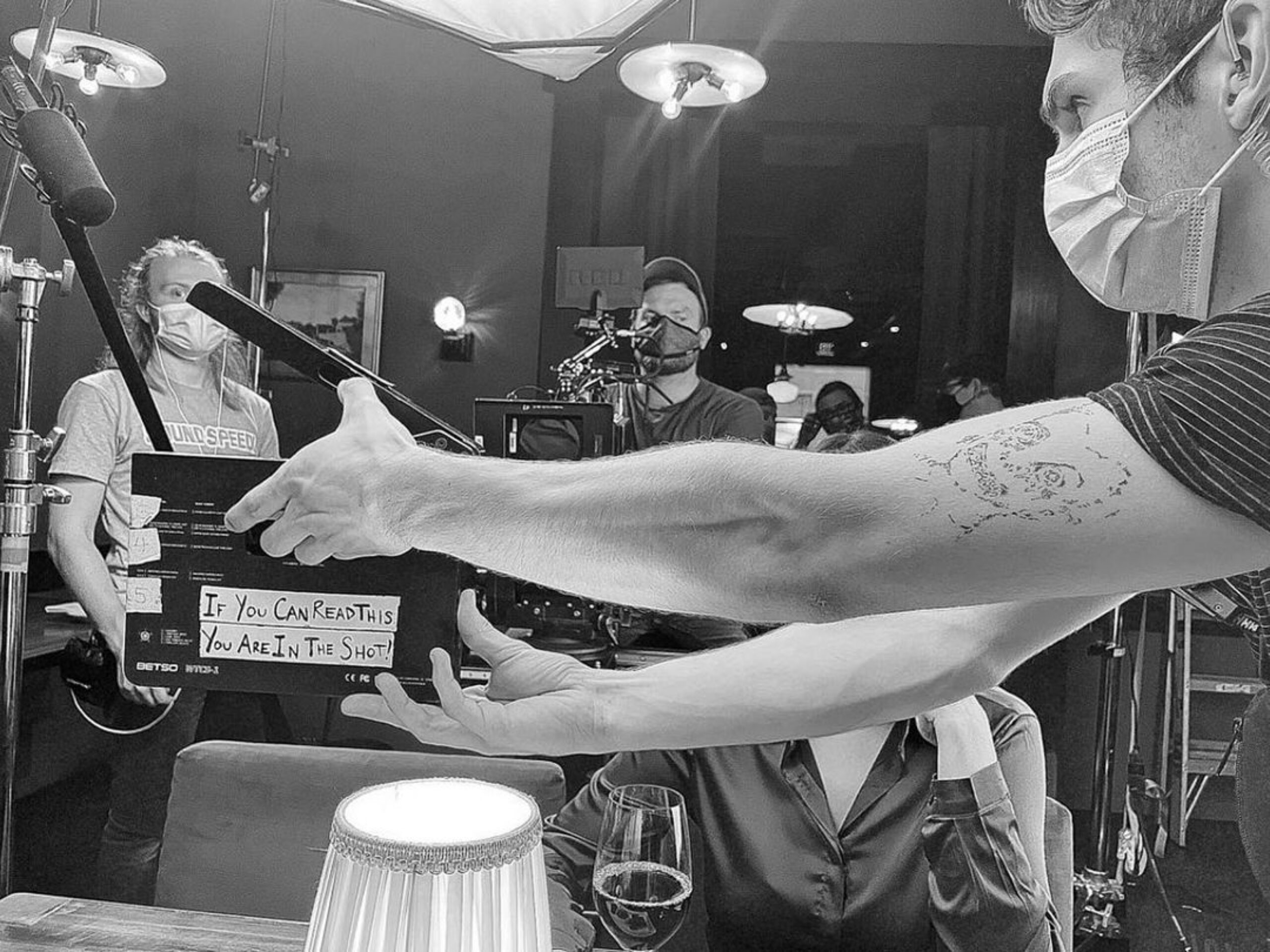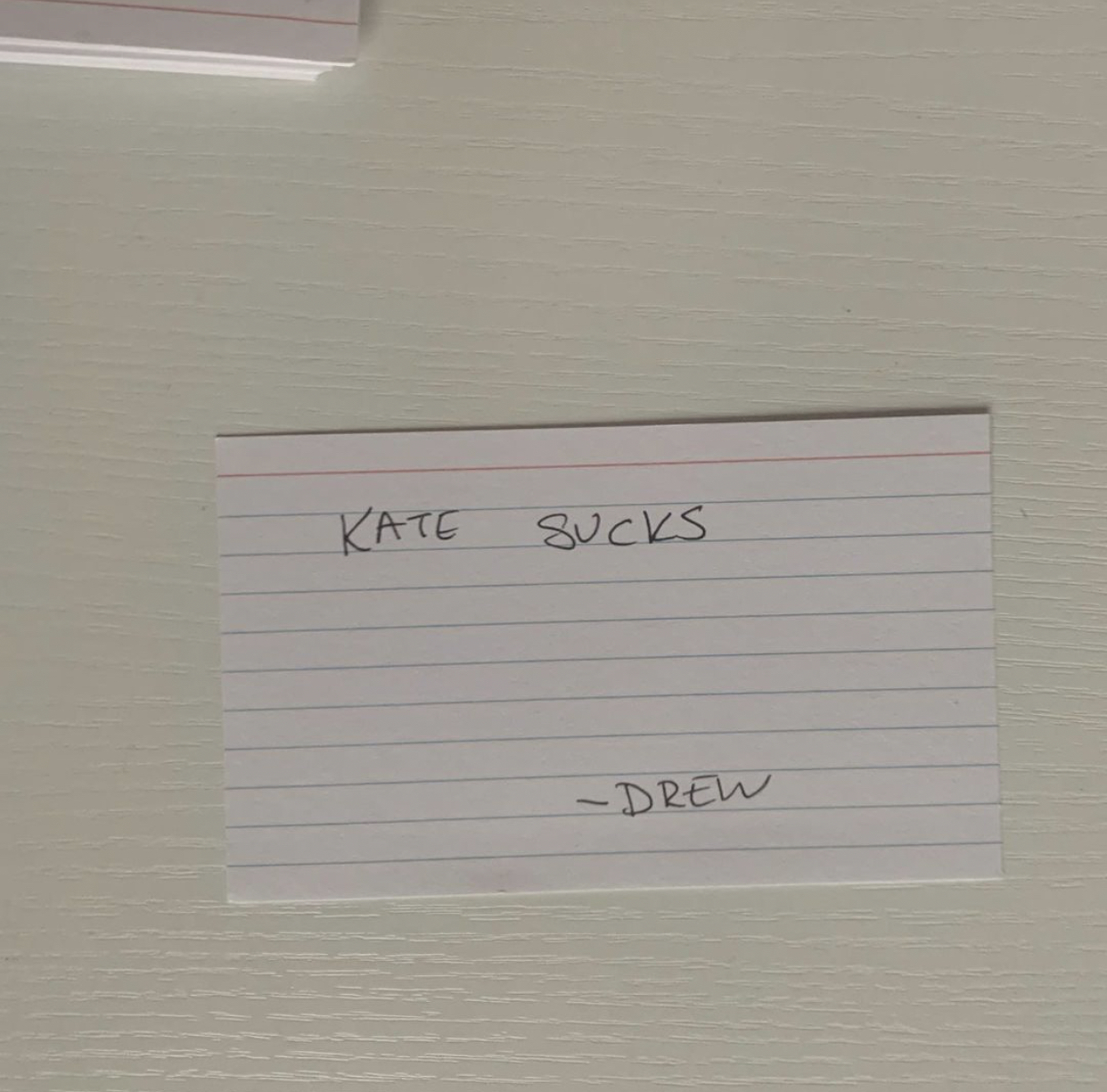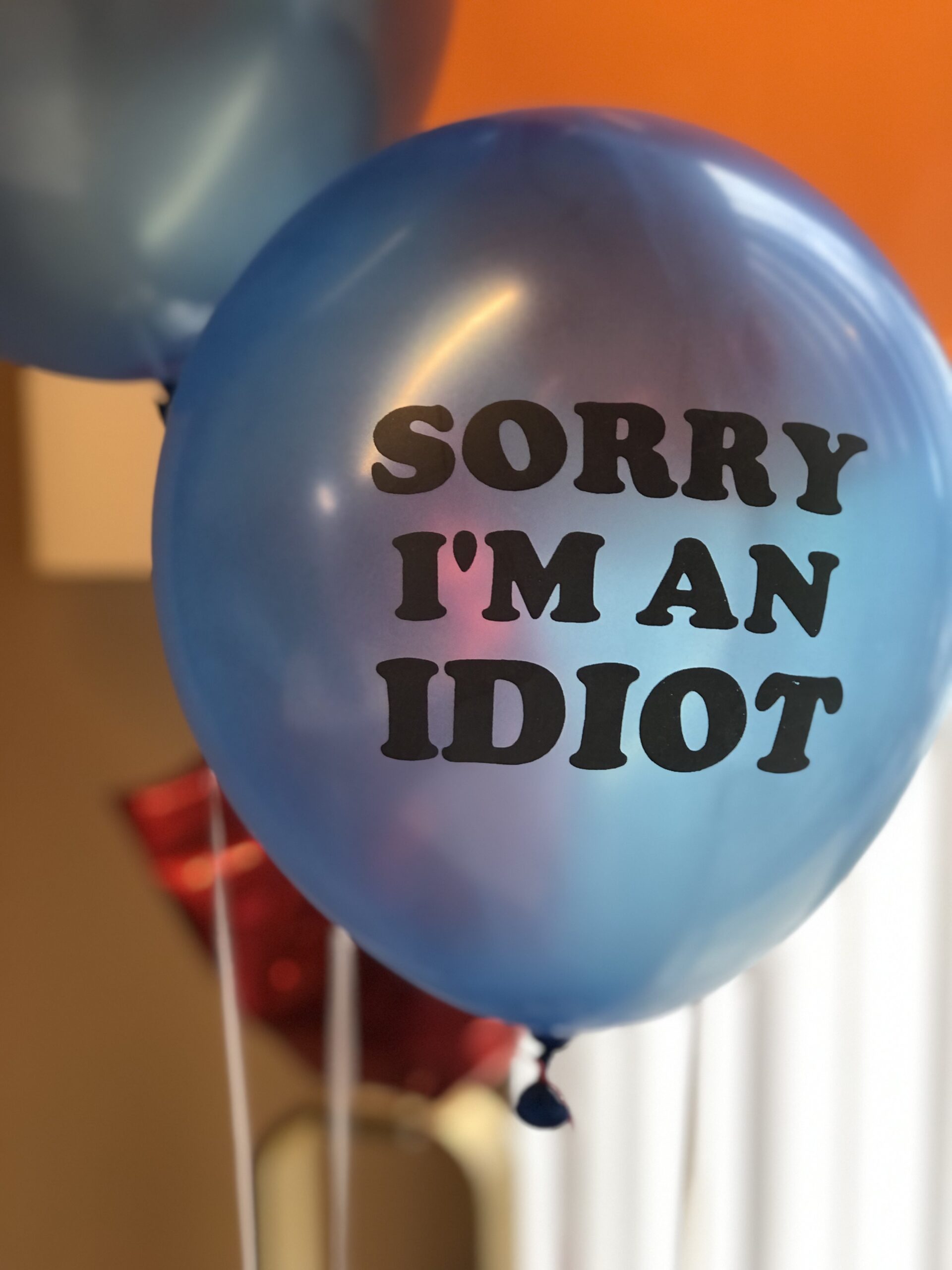 *****
Filming Now
Thrilled to announce Passionflix has begun filming the #TangledMovie!
Meet Our Drew & Kate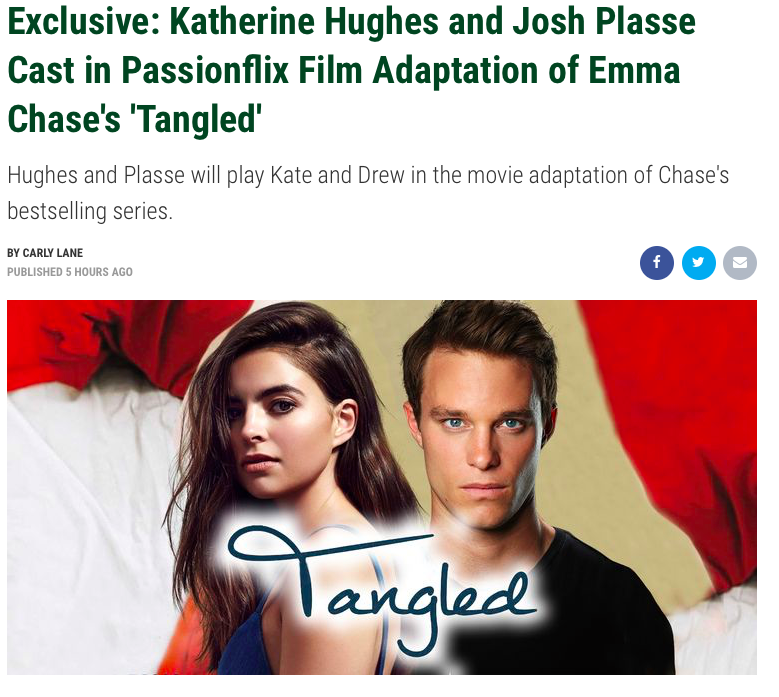 Read full article here
I'm couldn't be more excited to have these amazingly talented actors bringing these characters to life!
Meet the Rest of the Cast
Meet Our Director – Traci Hays!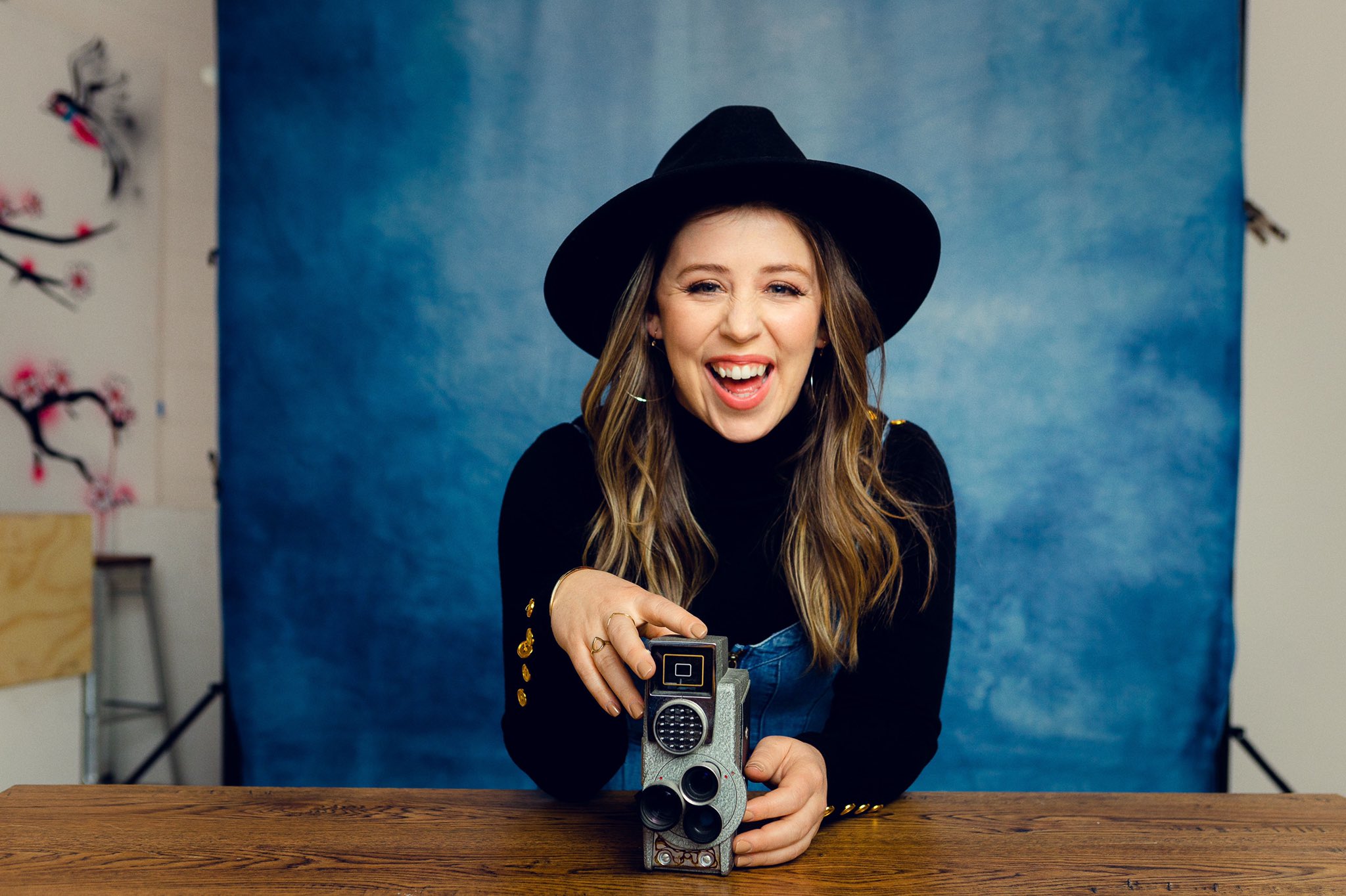 Traci is a DGA nominated director and has been a part of the Passionflix family since the beginning. She directed two of your favorite Quickies, Hooked and Dry Spell!
Currently, both her short films Disconnected and 40ish are circulating popular film festivals. Disconnected was a part of the Women's Weekend Film Challenge and shot with an all-female cast and crew. It won Hays Best Director at the Independent Short Awards and Best Thriller at the Top Shots Film Festival. 40ish garnered Hays a win for Best Director and Short at the International New York Film Festival, was an official selection at the LA Comedy Festival, and selected as part of the short film corner at the Festival De Cannes this year.
She is also an award-winning Production Designer and in addition to Passionflix, she has worked for companies such as Universal, Amazon Studios, and BET.
*****
Tangled has a script
(And it's AMAZING!)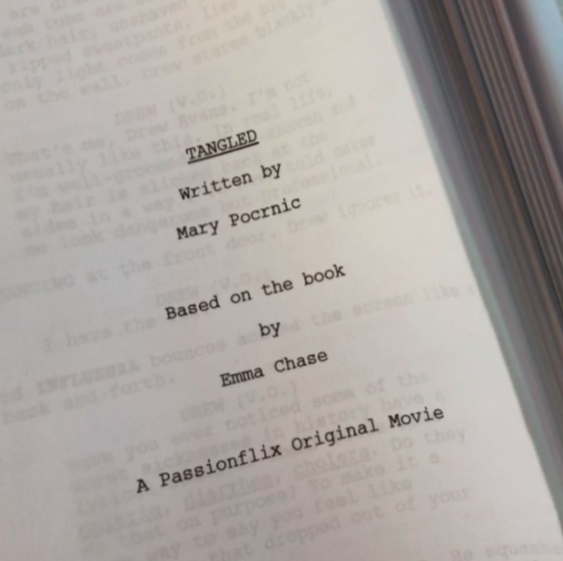 *****
Film rights for Royally Screwed and Tangled have been optioned!
Passionflix is bringing Prince Nicholas & Olivia Hammond's sexy modern fairytale, and Drew Evans & Kate Brooks's hot hilarious office romance to life on the screen!
Click here to subscribe to Passionflix
Click here to read Royally Screwed
Click here to read Tangled