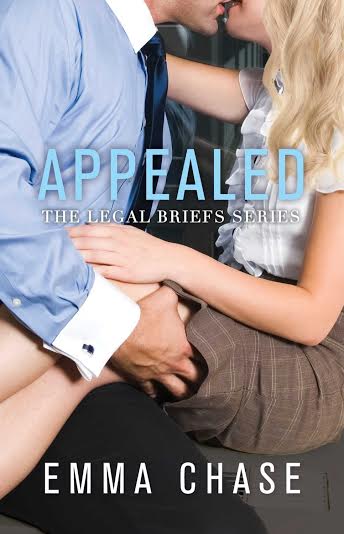 "My water broke."
There are only a few words in the English language capable of grabbing immediate and undivided attention.
Fire, is one.
Bingo, is pretty high on the list.
I'm coming, is certainly my personal favorite.
But, much like the One Ring – my water broke – rules them all.
-APPEALED available 1-19-16
Get my latest release