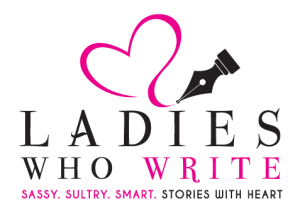 Emma is a proud member of the Ladies Who Write, a group of bestselling authors who have come together to bring sexy and emotional romance to romance lovers everywhere. They're creating an entire Ladies Who Write romance world in which many of their books will be set–and characters from those books will appear in other LWW author's stories.
Click here to meet the other amazing authors on the Ladies Who Write website!

Check out the LWW Reader Group on Facebook & LWW Facebook audiobook group!