For those who are wondering – yes – the gang's all here in APPEALED <3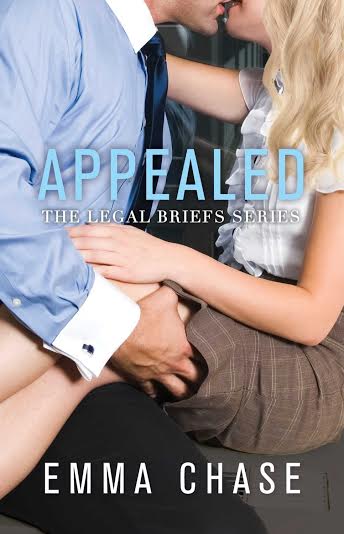 Here's a little peek at some Brent & Jake page time:
***
I stand in front of my desk, shuffling papers and slamming drawers, as Jake quietly steps through the open door.
"As far as temper tantrums go, yours is pretty pathetic. You should talk to Regan – she can give you some pointers."
"Fuck off, man." I tell him, not looking up.
"Can't do that, buddy." He folds his arms across his chest. "You're screwing up way too badly for me to just sit back and watch."
My top drawer shuts with a bang. "Give me a motherfucking break. Like you'd be any different. How would you react if it was Chelsea walking into the lion's den?"
Jake's voice is low and annoying calm. "Chelsea can walk into any den she wants. Because I am the lion. And I'd make damn sure I was with her every step of the way."
-APPEALED available 1-19-16
***
Get my latest release