Dear AMAZING Tangled, HFM,TWISTED,Kate & Drew loving readers: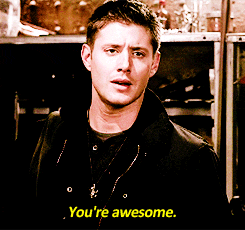 Now that you all know
You're Awesome
a few things.
TWISTED
(Tangled #2) release Today 3/25/14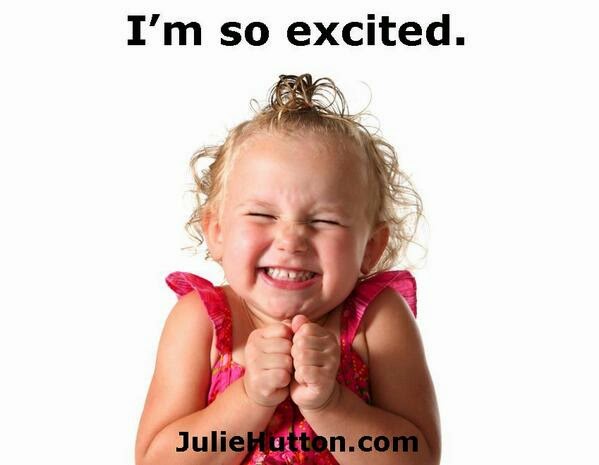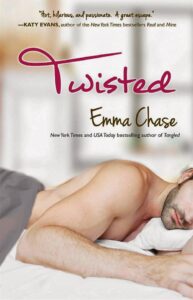 If you haven't already please checkout the
Giveaways
Pay close attention there's a lot going on here.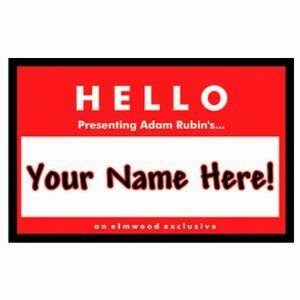 The "Get Your Name in TIED" Giveaway is open only to those who preorder TWISTED or purchase from ANY vendor (paperback or ebook) ON release day!!
Email your receipt to: TiedGiveaway@emmachase.net by April 1st
I'm SOOO very excited about this contest and want everyone who plans on purchasing and reading Twisted to have a chance to win!!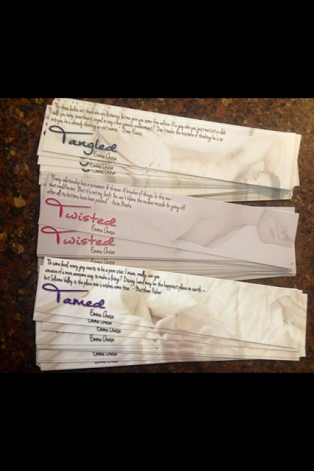 When you finish TWISTED posts a review (good or bad) on any vendor site where Twisted is for sale (Amazon, B&N, ibooks, etc) and you will receive a Twisted Bookmark. Email a link to your review and address to giveaways@emmachase.net.
Hurry we have a select number of bookmarks once they run out their gone!
Thank you all for your support and see you at the party!