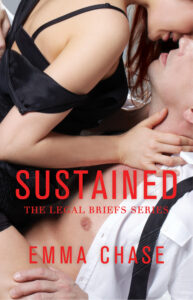 SUSTAINED is now on sale for just $0.99 (down from $8.99)!!!!
I don't know how long this price will last.  So if you want to give the sweet, funny, sexy story of Jake Becker, Chelsea & the McQuaid kids to a lucky someone – NOW is the time 🙂 OR if you want to keep them close on your kindle or reader – grab the ebook today!
Jake & Chelsea's story continues in SIDEBARRED – A Legal Briefs Novella . You can now own both books for $3.98 while the SUSTAINED sale lasts.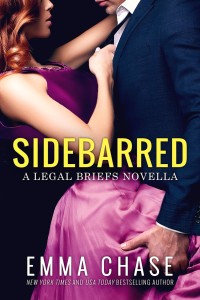 iTunes | amazon | Barnes & Noble | Smashwords | kobo