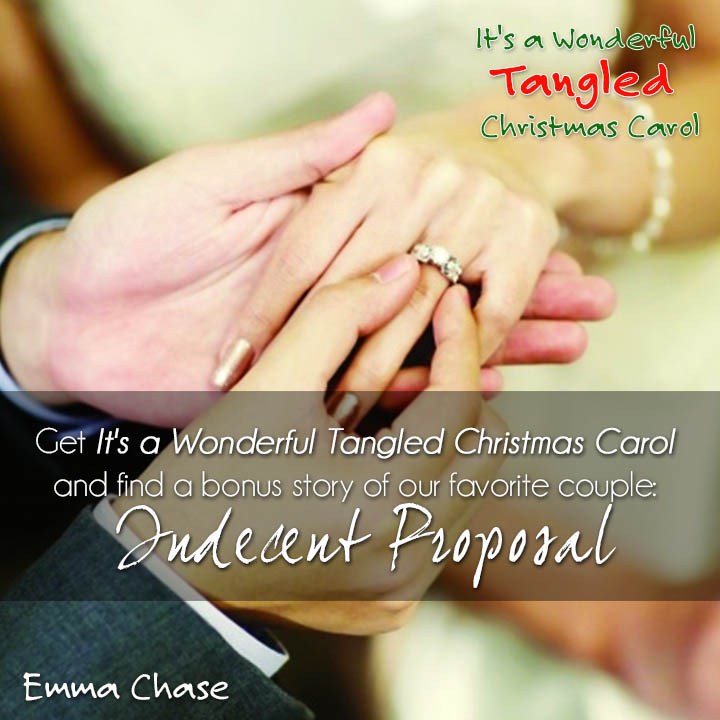 This hilarious, hot & heartwarming Tangled Series novella (previously published in the anthology, Baby It's Cold Outside) now includes the bonus short story Indecent Proposal!
"If that were to happen to me—if for some reason I forgot everything else…I would still remember you. How it feels to be loved by you."
– Kate Brooks, Indecent Proposal
Available NOW
kindle –> http://goo.gl/ifuf42
iBooks –> https://goo.gl/QJGR5r
nook –> http://goo.gl/w7Ic1a
google play –> https://goo.gl/RVw1gr
BAM –> http://goo.gl/pV2jRX
kobo –> https://goo.gl/VhW1mD
Help me celebrate the release of It's a Wonderful Tangled Christmas Carol by entering this giveaway!